All posts in Catwalk
Een kleine preview van de show(s) op het Magnificent Event 2014
FLICKR – Album Magnificent Event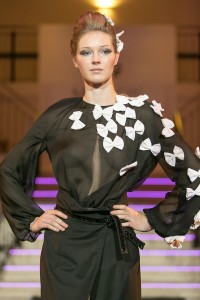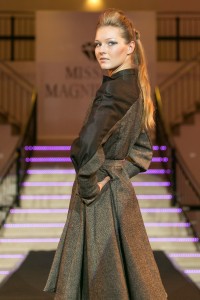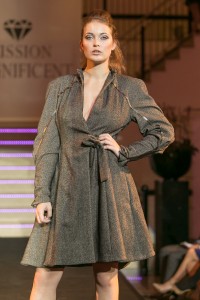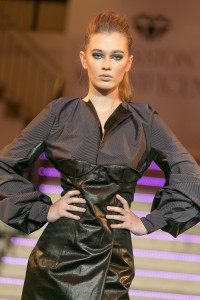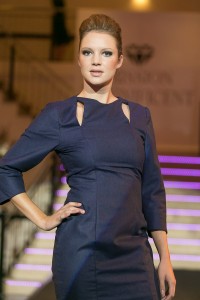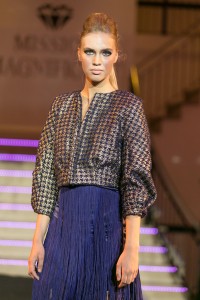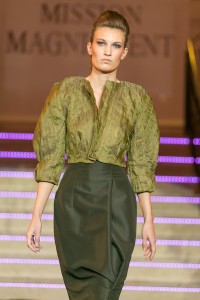 Thousands of redheads from many countries come together in Breda for the Roodharigedag 2014.  Every year I try too attend to visit this nice event with it's pleasend atmosphere. This year I received an photographer badge to capture the preparations backstage and the catwalk show at the Kastelenplein. Early in the moring and joined the makeup and hair styliste team to make the make backstage pictures from the work in progress. After that the team headed toward the plein too get dressed. Around 13u30 it was showtime for show 1 and  followed  after a break by show 2 at 16u30.
Click the following links to view all the pictures at the XMOMENTS.nl Flickr page – BACKSTAGE and CATWALK
I drove up to Arnhem to frame the preparation of the Wit Weekend Catwalk. Kristine Mkrtchian was one of organizers and my contact for that day. That afternoon I have shot the three shows that were held on the mobile catwalk. You can view the backstage pictures at flickr.com by click here, and view the show in the street by click here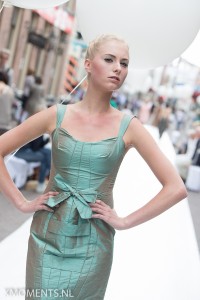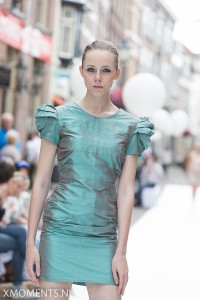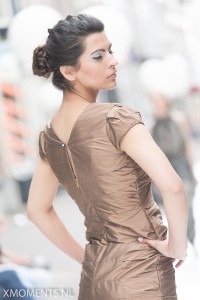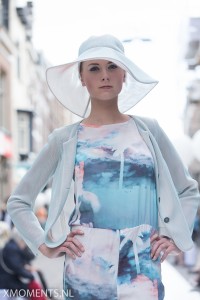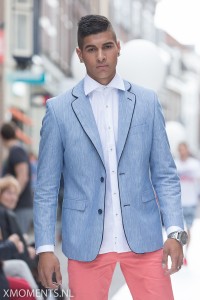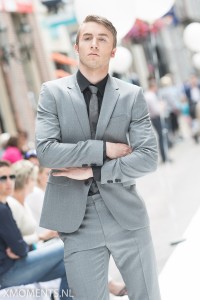 One of my favorite local events is the KABK Graduated show in the town-hall of The Hague. This year I was asked to shoot backstage and the catwalk. Below you will see some of the collection pictures, and if you want to see all the picture just click here to visit flickr.com. To view the backstage picture you can click here.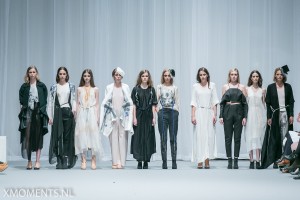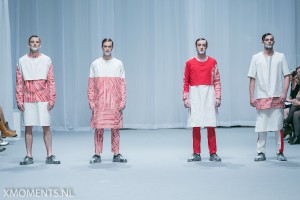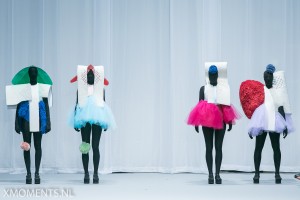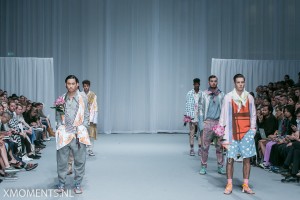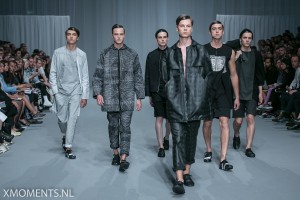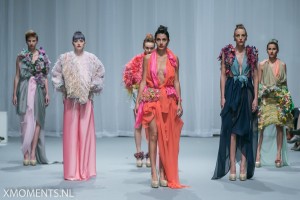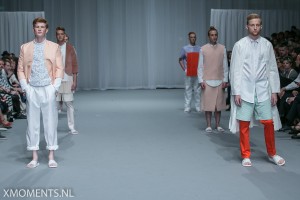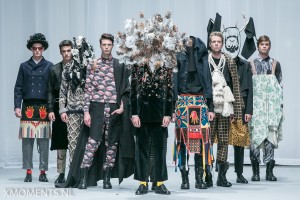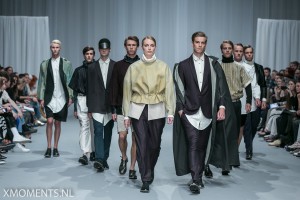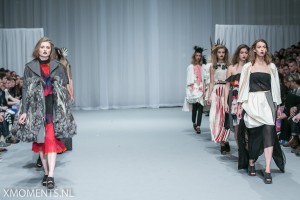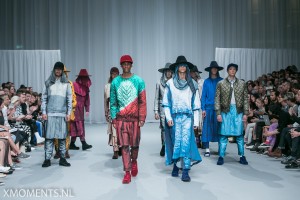 The weekend of 14/15 Juni I drove up towards Maastricht to watch and capture Fashionclash 2014. I first stopped at Gulpen to have some lunch with vlaai and enjoy the view of sweaty bikers. Next stop was at the hotel were I stored the suitcase and received the key of the room. After that I went straight to Fashionclash location  to receive my press-badge and  install myself at the front of the catwalk with the other well-known photographers.  During the two days we saw great performances of many designers and models. The atmosphere and the organization was fantastic! Till next year!